UX Approach
A UX approach involves deeply understanding the users through research, organizing information, visual design (and more), all with the goal of meeting user needs and doing it elegantly. It involves putting users at the centre of the design and development process, and establishing an iterative cycle of research, design and evaluation.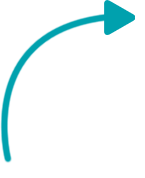 Research
Perform initial user research to help understand the target audience (capabilities, limitations, goals, expectations) and their tasks.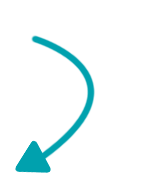 Evaluation
It's important to capture user feedback, and to measure the delivered UX throughout a project, not just at the end.
Design
User research insights are used to help generate ideas and early designs. Prototyping can be used to bring concepts to life.

---
Key UX Principles
Understand Needs
It's important to capture and understand all the critical needs of users.
Data-driven
Make informed design decisions based on user derived evidence, not opinion.
User-focused
Know your users and get them involved as early as possible.
Iterate
Establish a cycle of research, design and evaluation, and iterate this cycle.
---
UX Principles for the Life Sciences
Good UX is more than just taking a UX approach, it's about having a UX mindset as well. Follow these key UX principles to help guide your thinking.
Observe in Context
Observe and understand the specific location(s) and conditions in which the solutions will be used.
Factor Complexity
Understand how the solution fits into overall work practices and discovery process, including collaboration.
Examine Tools & Data
Look at the full range of tools, equipment and data used in conjunction with the solution.
Innovate
Identify opportunities to innovate, while being mindful of the need to balance against existing SOPs and established practices.