UXLS is a community of practitioners from leading life science, pharmaceutical and software companies. For more information, publications and upcoming events around UXLS, please visit our Pistoia Alliance project site.
Created by leading life sciences companies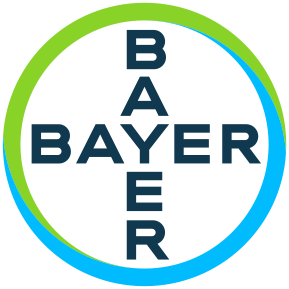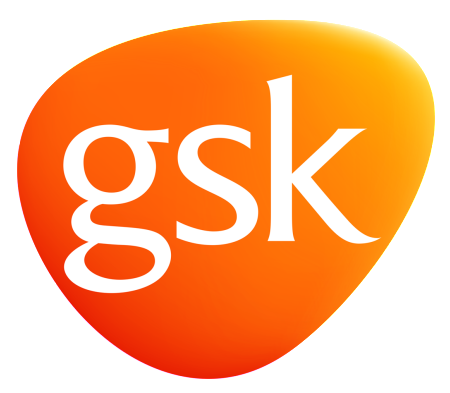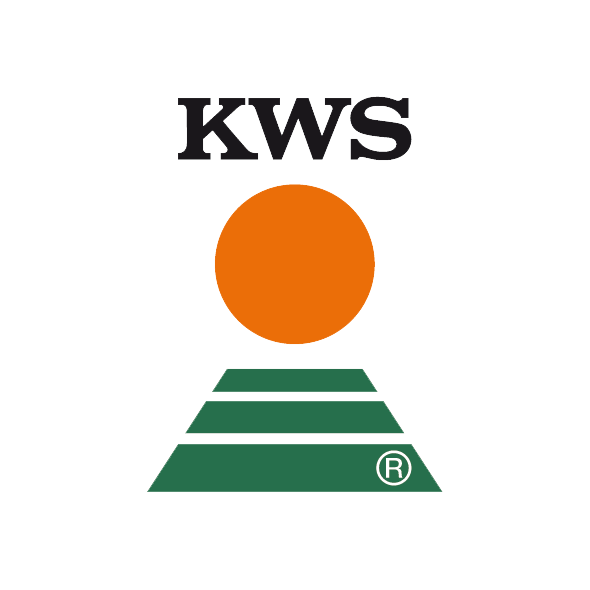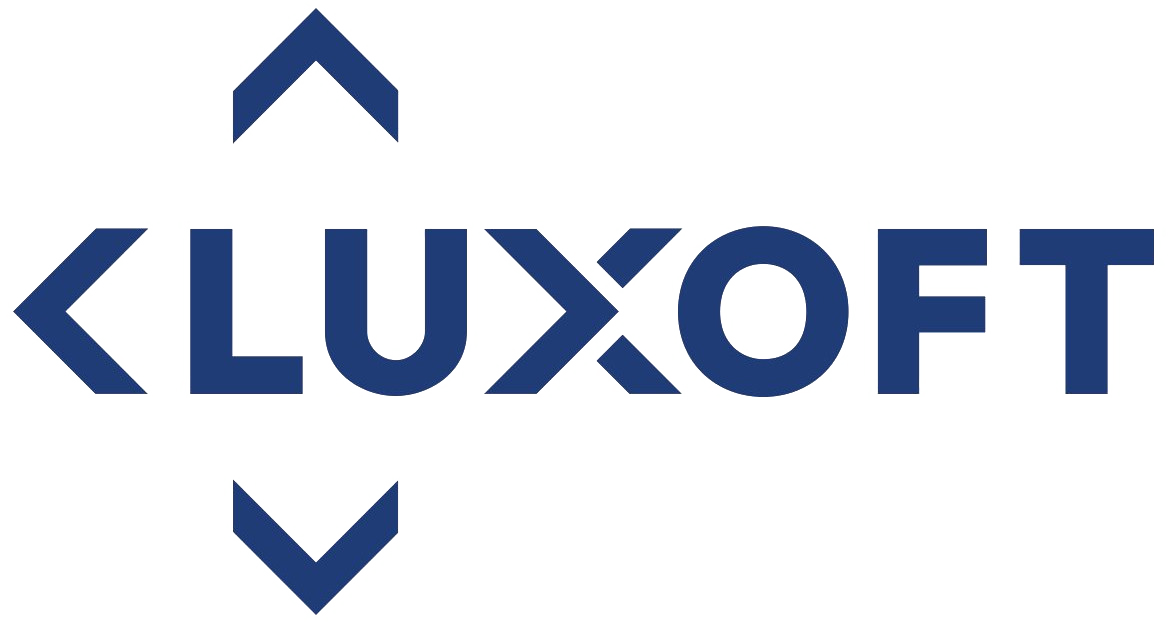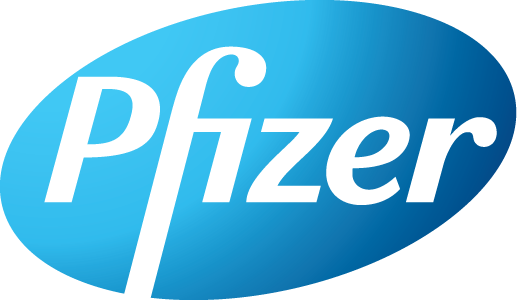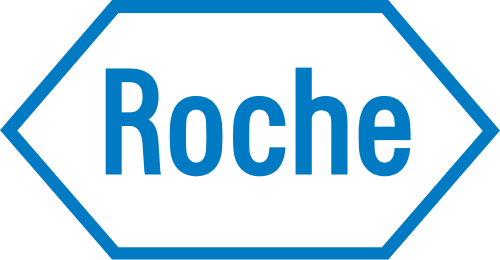 Project Champions
Our three project champions have been with this project from the beginning, championing the UX cause.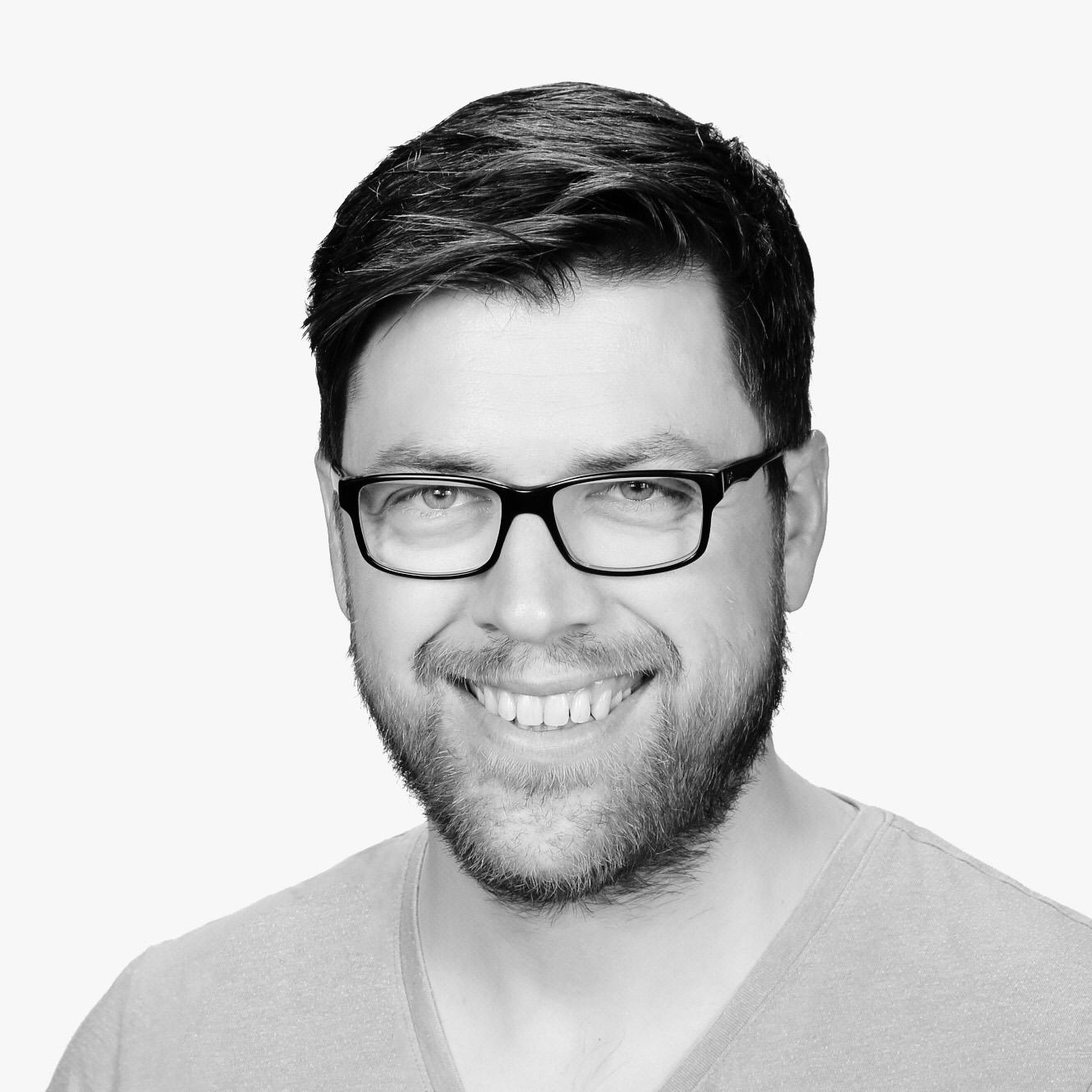 Till Dettmering
adesso
Till is a life scientist with experience in the scientific software industry. He initiated the UXLS project to bring together UX professionals who work on scientific software.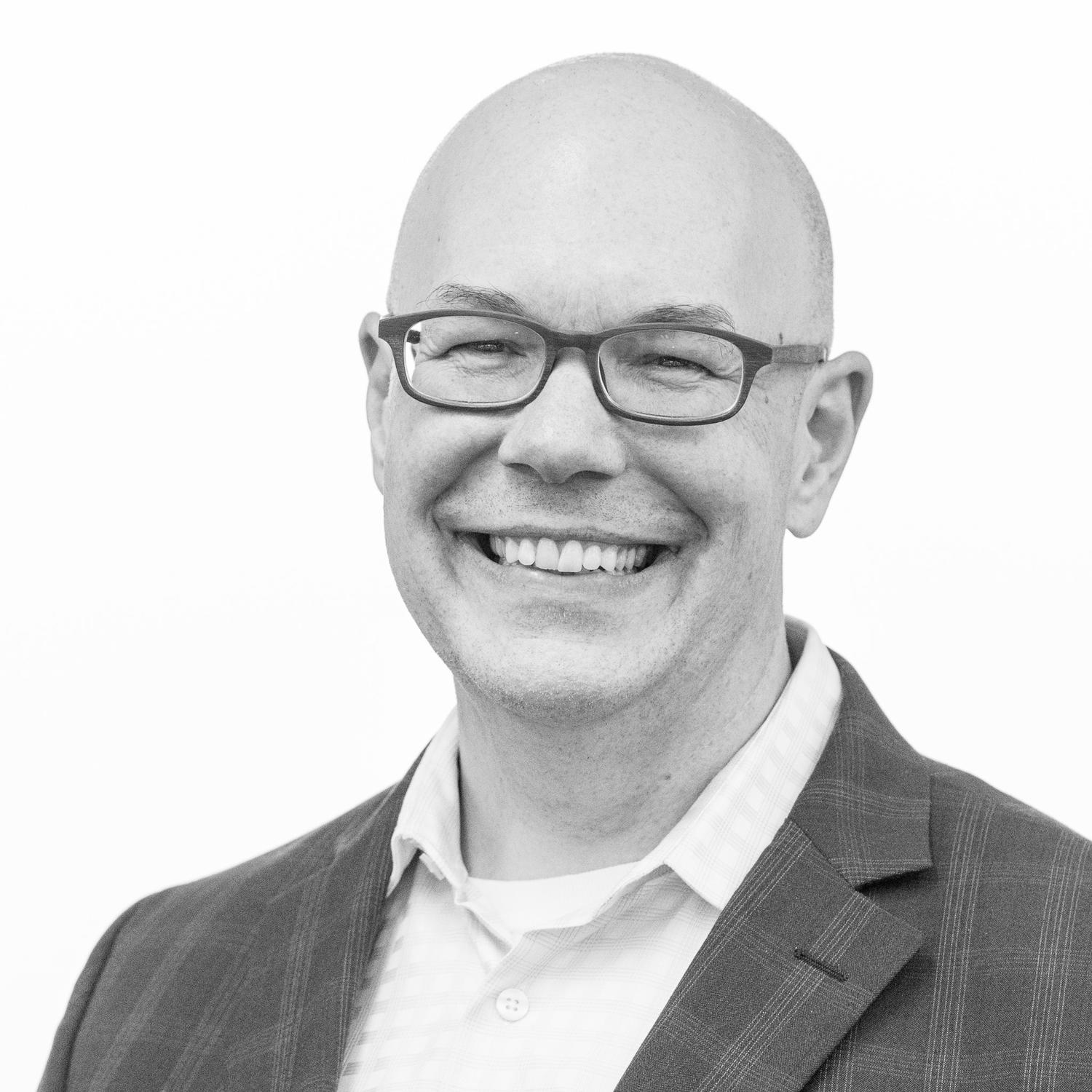 Joel Miller
Amgen
Joel is a User Experience Lead at Amgen, one of the world's leading biopharmaceutical companies. Joel has been a vocal and influential user-centered design practitioner throughout his career in the Life Sciences industry.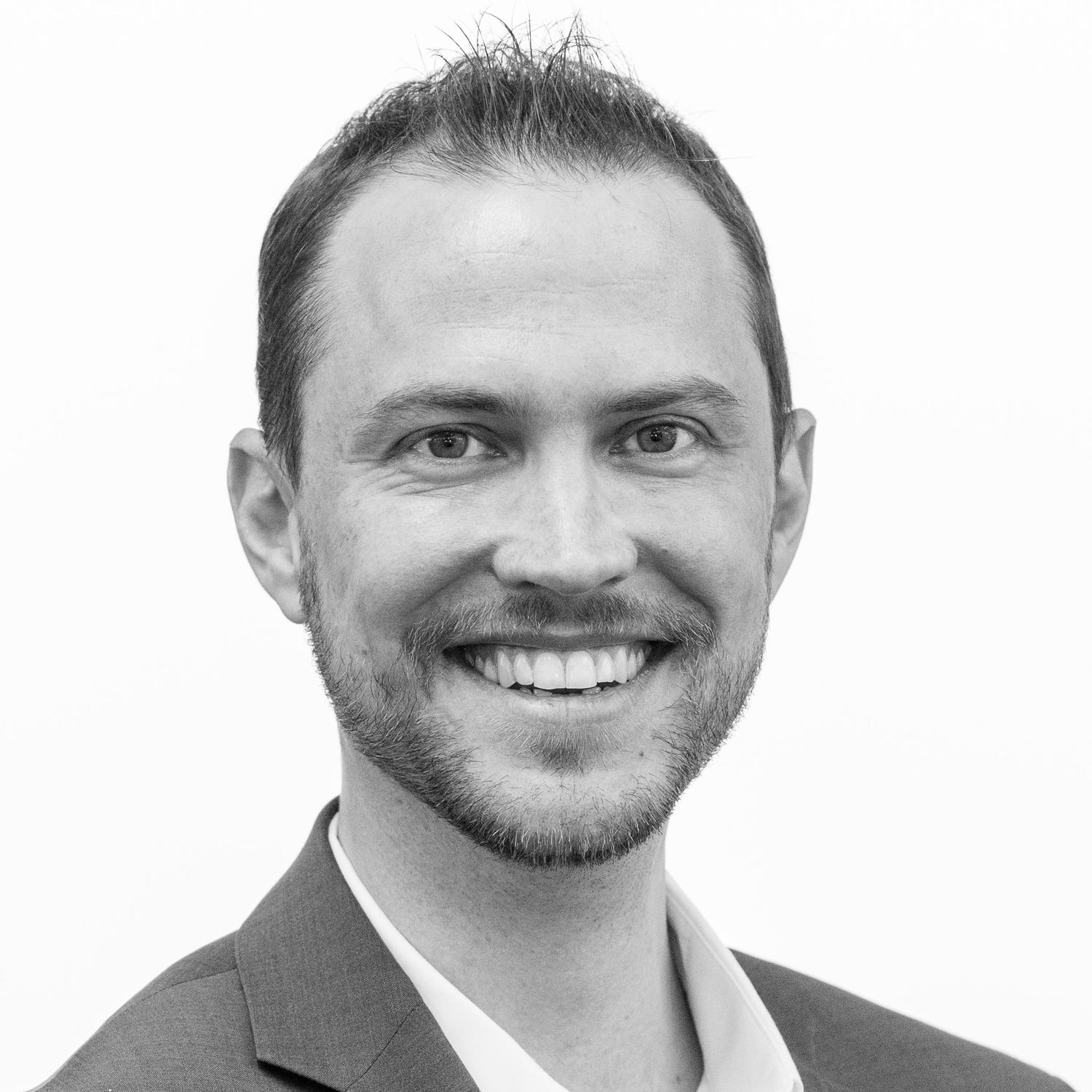 Pat Keller
Novartis
Patrick is the Global Head of User Experience at Novartis Institutes for BioMedical Research, which is the innovation engine of Novartis, one of the world's largest pharmaceutical companies. With a background in HCI and Psychology, Patrick brings his many years of UX experience to the project.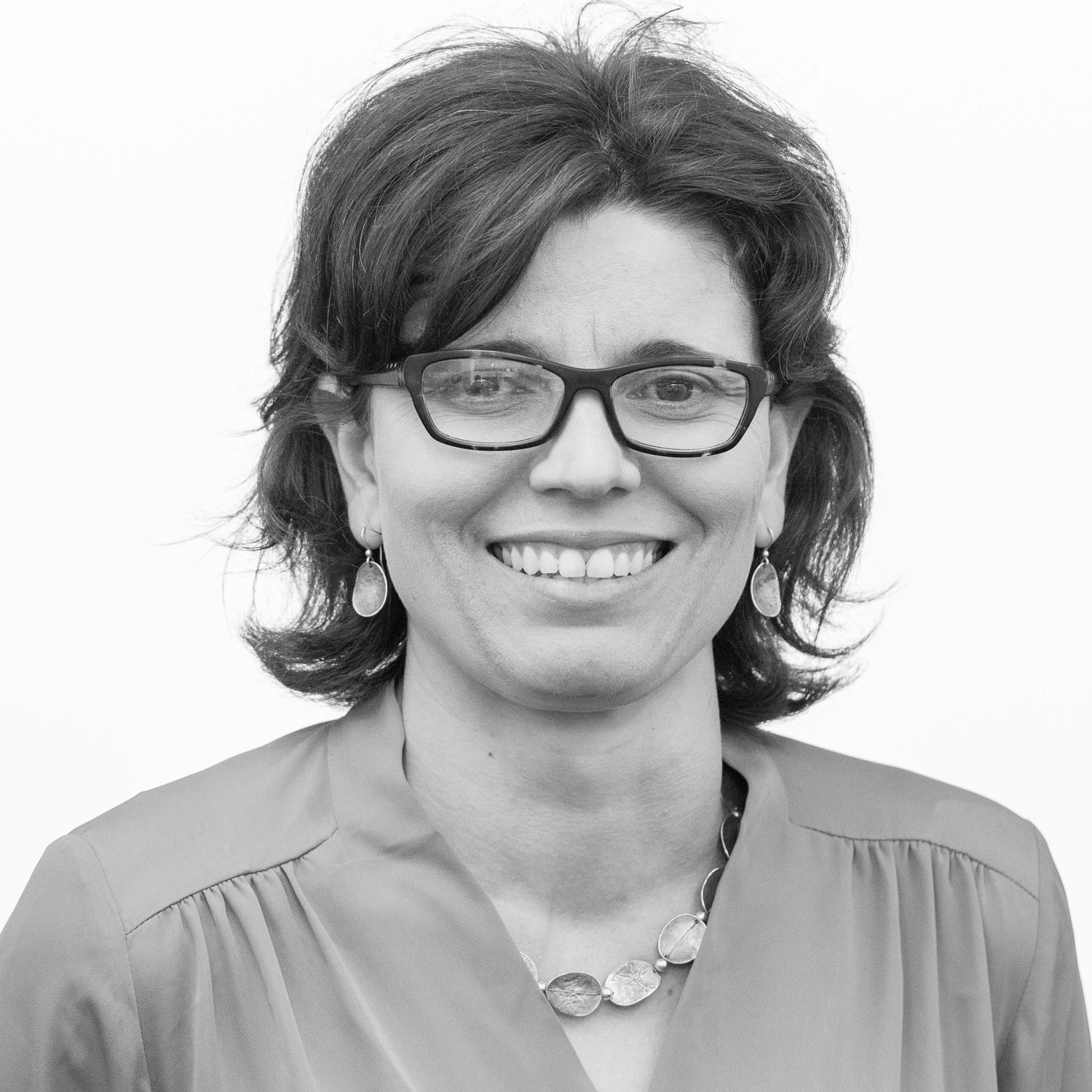 Paula de Matos
Pistoia Alliance
Paula de Matos is an independent UX consultant specializing in complex data environments, specifically in the life sciences and biotech sectors. She is also the UXLS project manager.
Team Members
Our project team comprises many people from different organizations who contributed valuable ideas, content and work throughout all project phases.